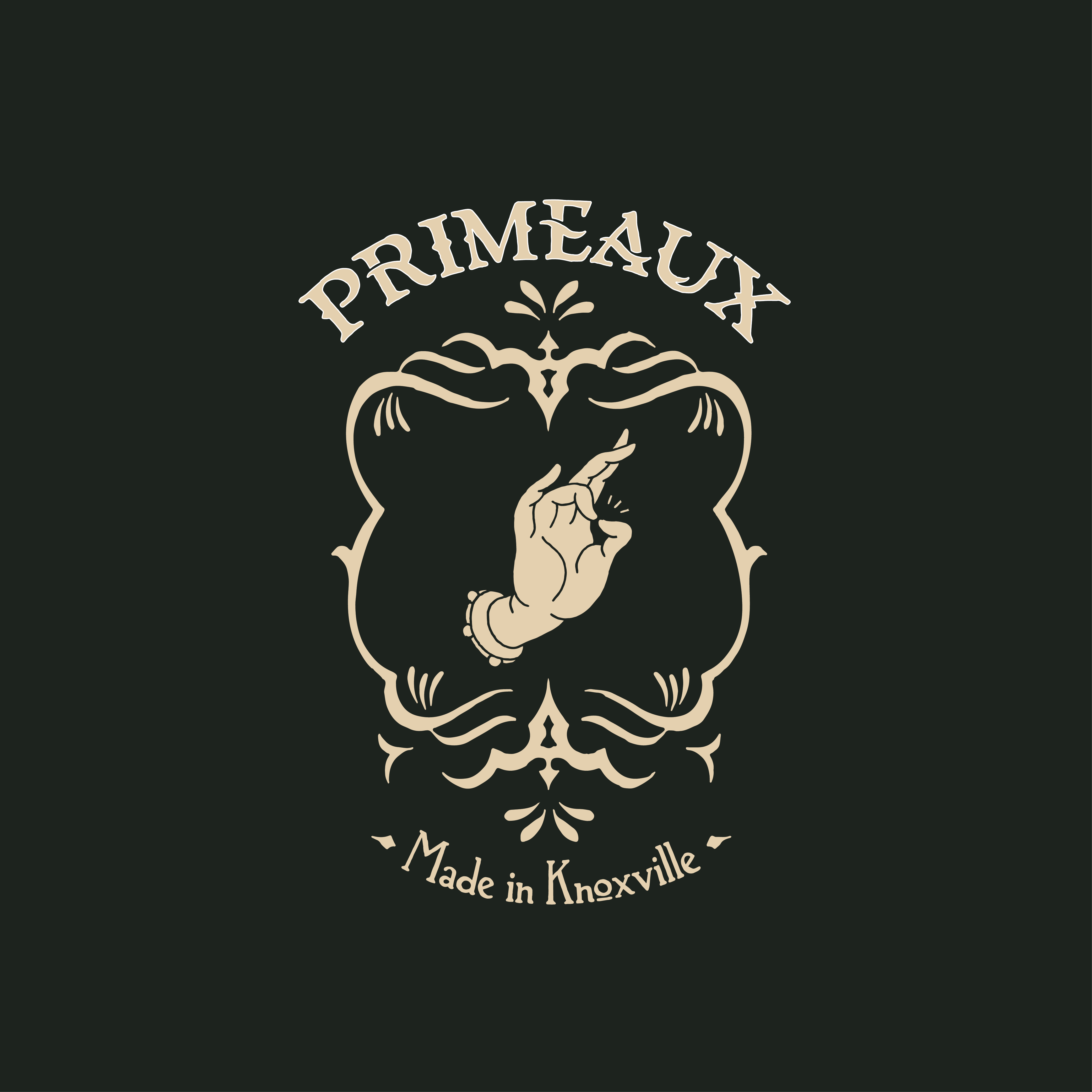 Discover John Phillips' Knives: A Cut Above the Rest in Knoxville, Tennessee
Greetings, knife enthusiasts! 🎉
If you've ever dabbled in the captivating world of custom knives online, chances are you've come across some pretty remarkable craftsmanship. But what if we told you that right here in Knoxville, Tennessee, there's a blade maestro whose knives aren't just tools, but tales of artistry and passion?
Enter the world of John Phillips's Beautiful Knives.
History Channel's "Forged in Fire."
This isn't just any reality show; it's a fierce competition where the best bladesmiths duel it out to create history's most iconic bladed weapons. And guess who emerged a champion? That's right, our very own John Phillips!
With every swing of the hammer and every spark that flew, John etched his name into the annals of the show, proving that when it comes to crafting knives, he's truly a cut above the rest.
Carving a Niche in Knoxville
Rooted in the heart of Knoxville, Tennessee, John Phillips Knives has become synonymous with unparalleled craftsmanship. Each knife is a symphony of design and functionality, perfect for collectors and everyday users alike.
In the realm of custom knives online, we're excited to announce a groundbreaking feature that will take your knife passion to the next level. Soon, you won't just buy a custom knife; you'll have the power to design it yourself! Imagine wielding a blade that's a reflection of your personality, crafted to your specifications, and overseen by John Phillips himself. A knife story that's uniquely yours.
Sharpen Your Anticipation
So, whether you're a seasoned collector, a fan of "Forged in Fire", or someone who simply appreciates the blend of form and function, brace yourself. The horizon promises bespoke beauties that you can call your own!
And if you ever find yourself in Knoxville, don't just search for "knives Knoxville Tennessee"; ask around for the legend, the craftsman, the storyteller – John Phillips. We guarantee you'll walk away with a story that's sharp, refined, and truly unforgettable.
Until then, keep those edges keen and spirits high! ✨