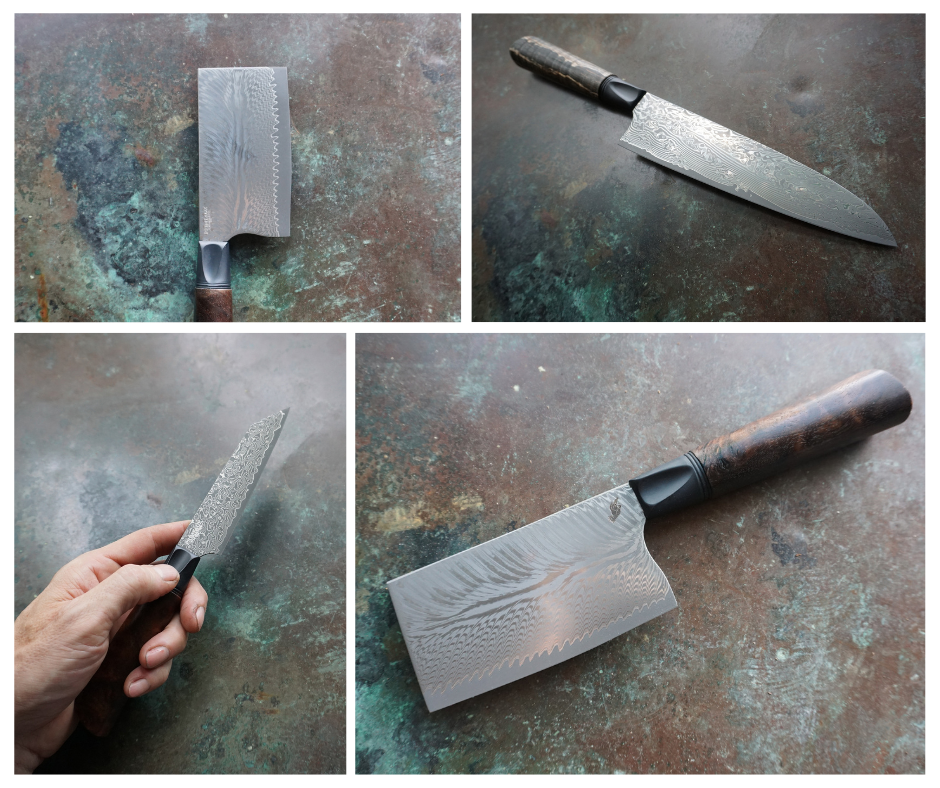 The Essence of Primeaux:
Craftsmanship and Culinary Artistry
At Primeaux, we intertwine artistry with functionality, crafting knives that are not just tools, but extensions of a chef's vision. Born from a fusion of tradition and innovation, our pieces reflect passion, precision, and a promise to elevate every culinary endeavor!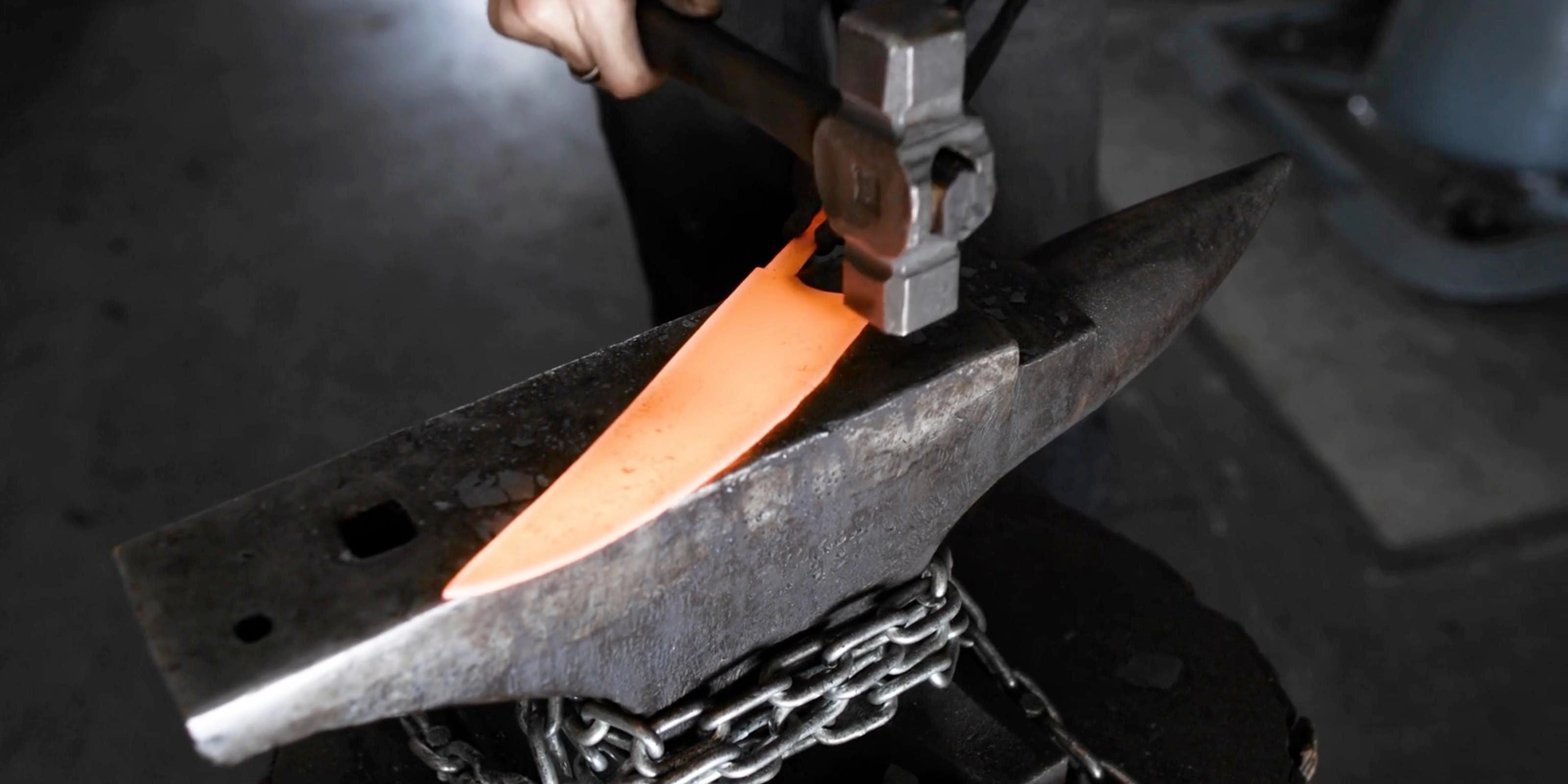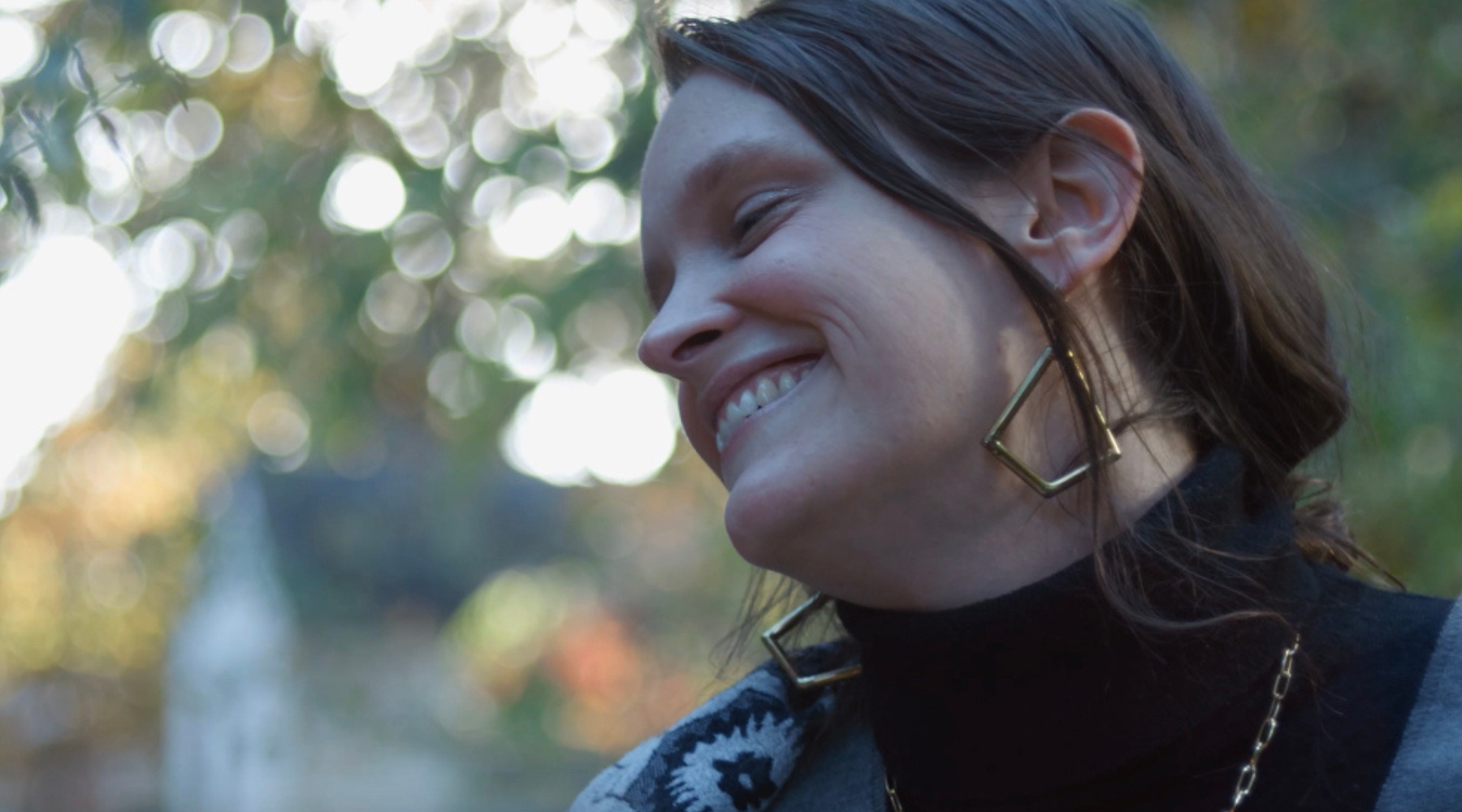 A Message From Our Primeaux Co-Founder
A More Intentional World
With unparalleled dedication and an intrinsic understanding of our vision, Kate Wiggeringloh has become an integral cornerstone of our company. Kate's insights, passion, and unwavering commitment have played a pivotal role in our successes and continue to shape our journey. Her contributions are not merely functional; they breathe life and spirit into our projects, making her invaluable to our collective growth and aspirations. We invite you to delve deep into Kate's perspective, to see the world through her eyes, and to embrace a more intentional approach in every culinary endeavor. Let "A More Intentional World" inspire you, as Kate has inspired us, to craft, create, and cook with heart and purpose.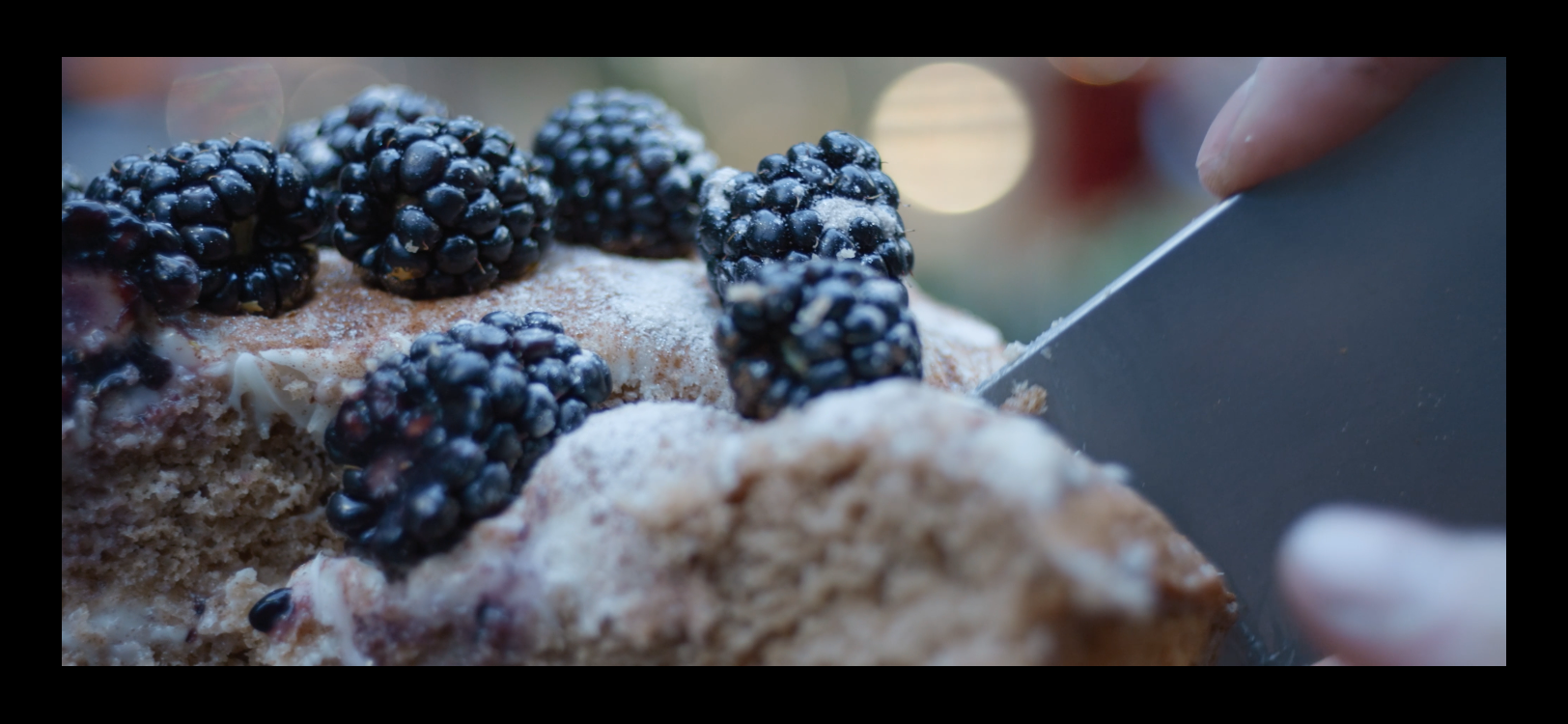 Watch: A More Intentional World