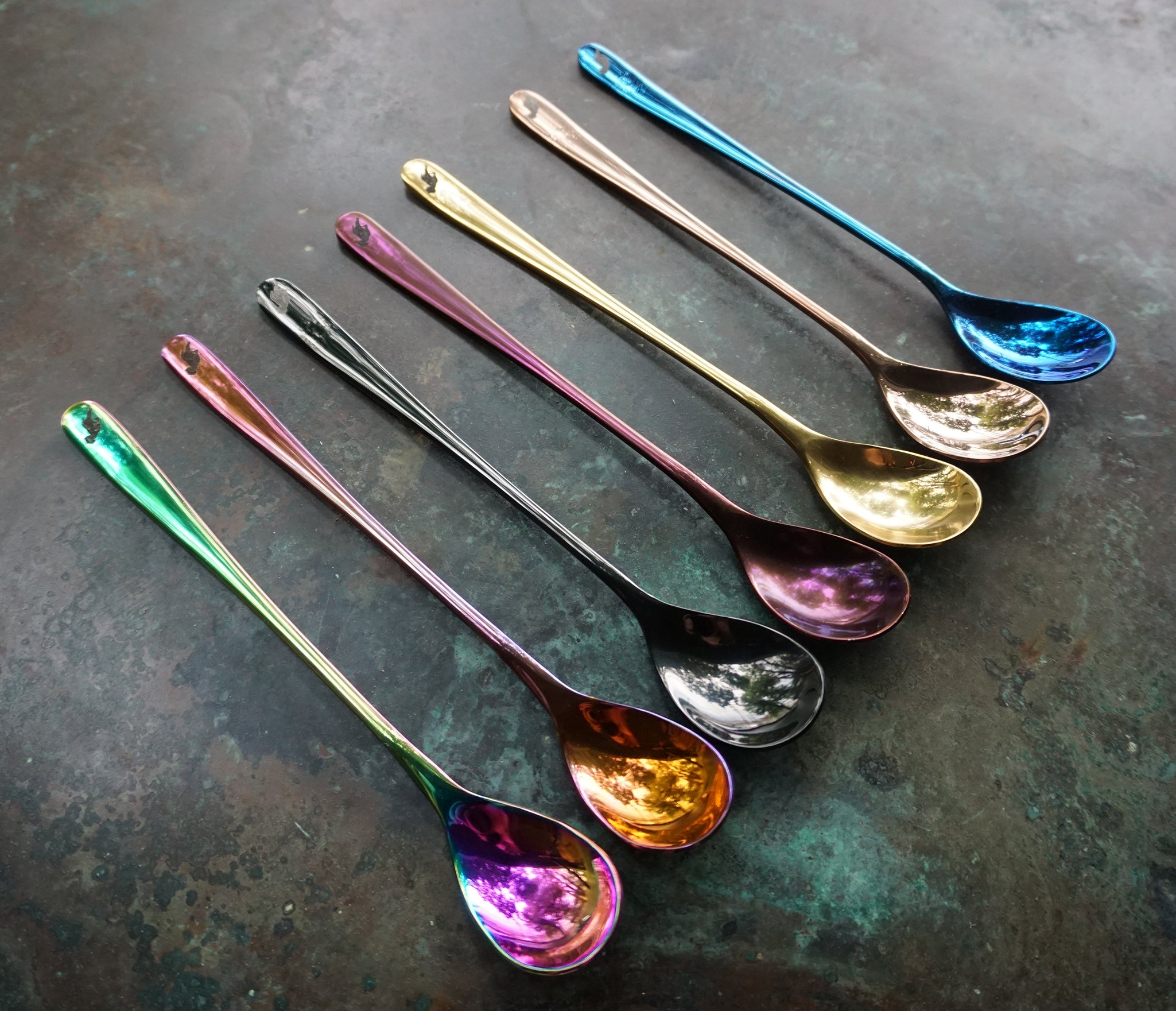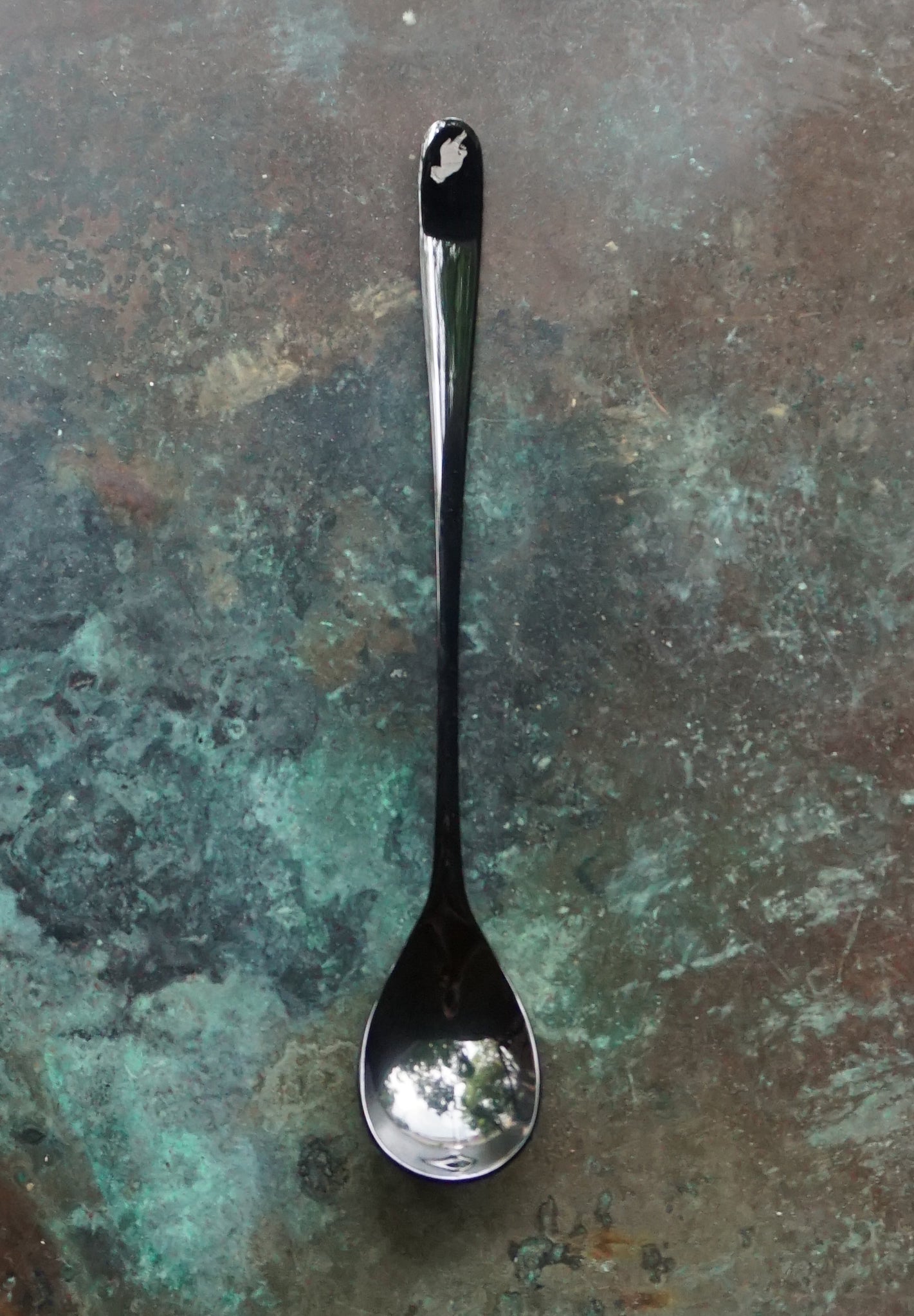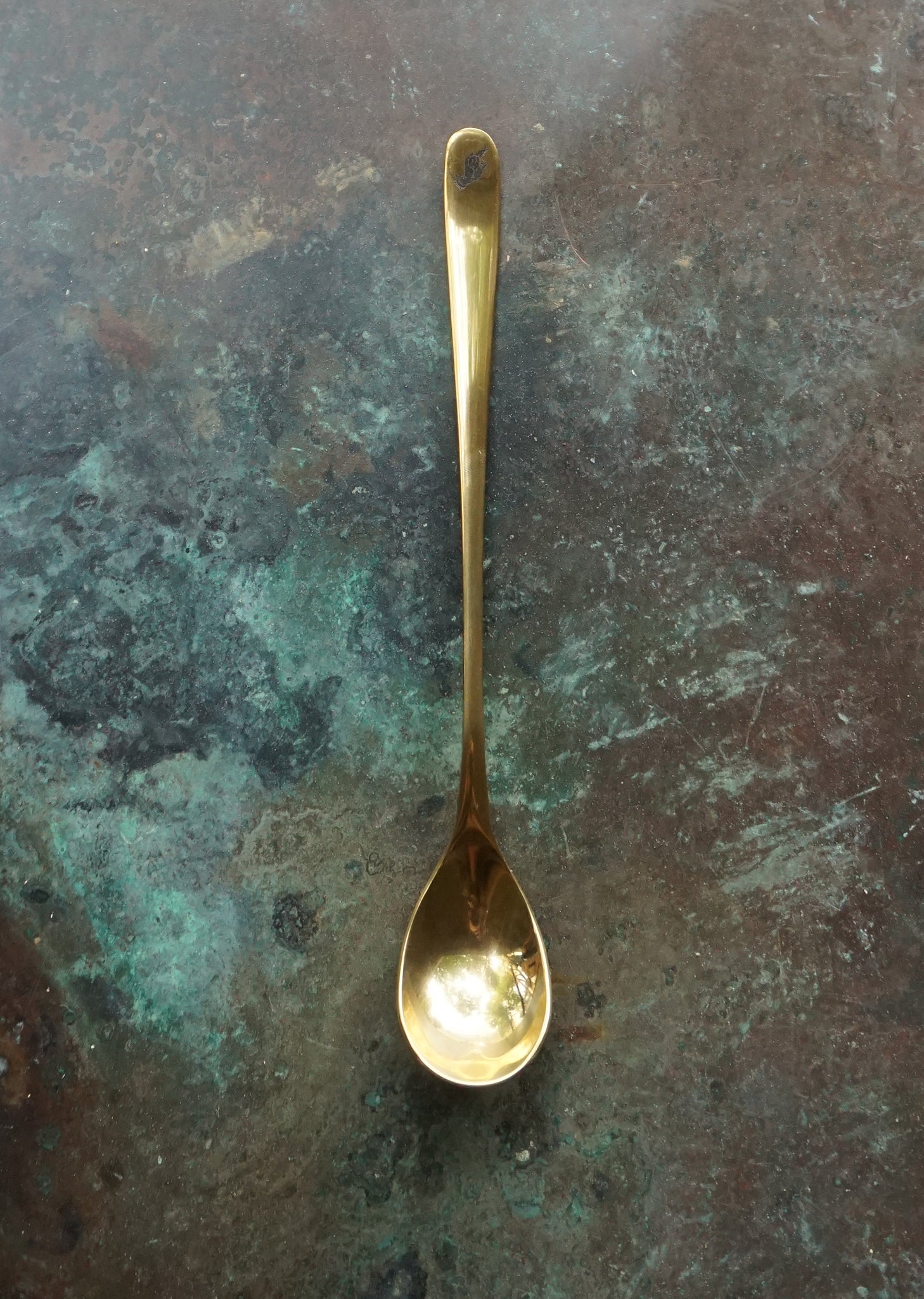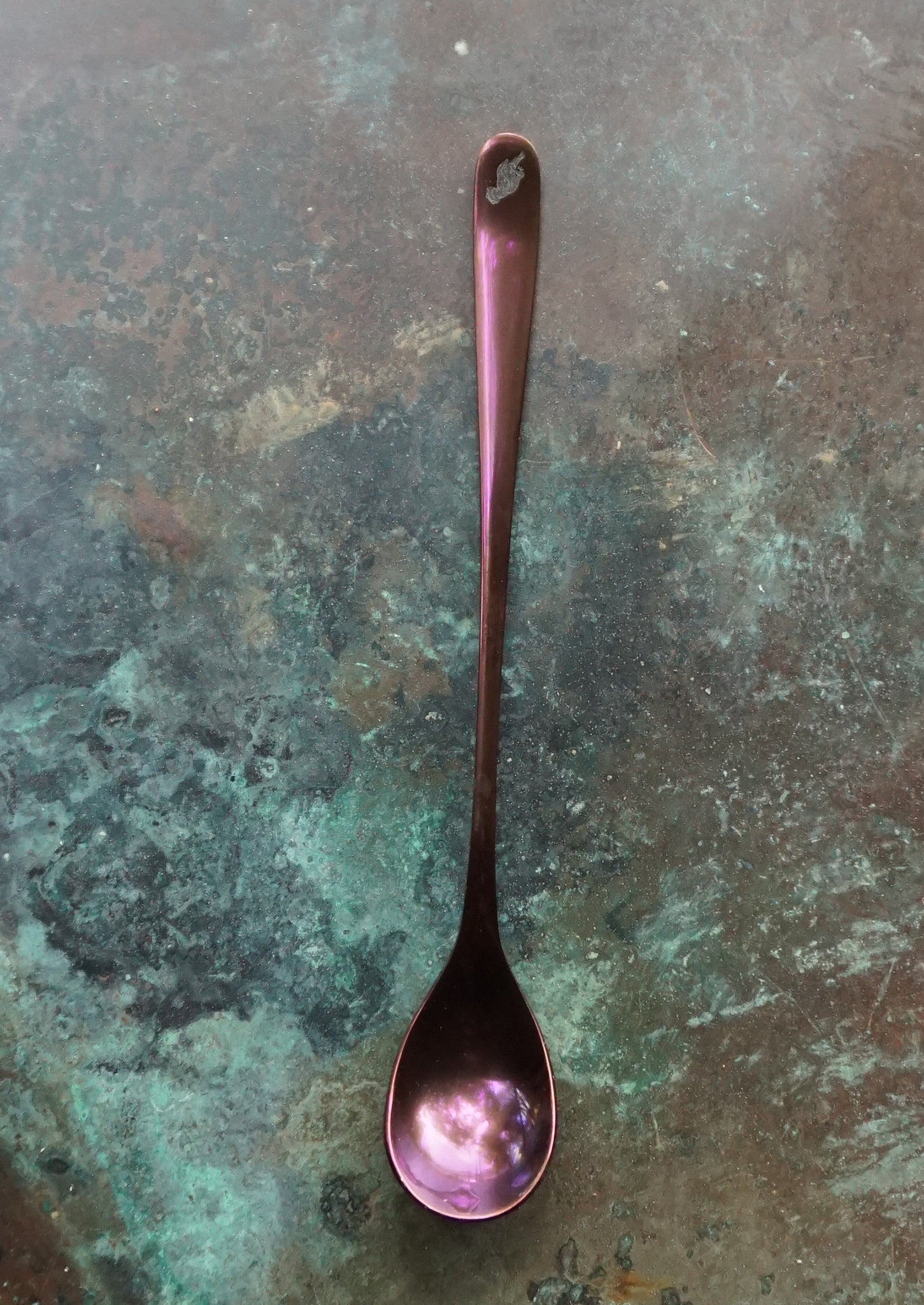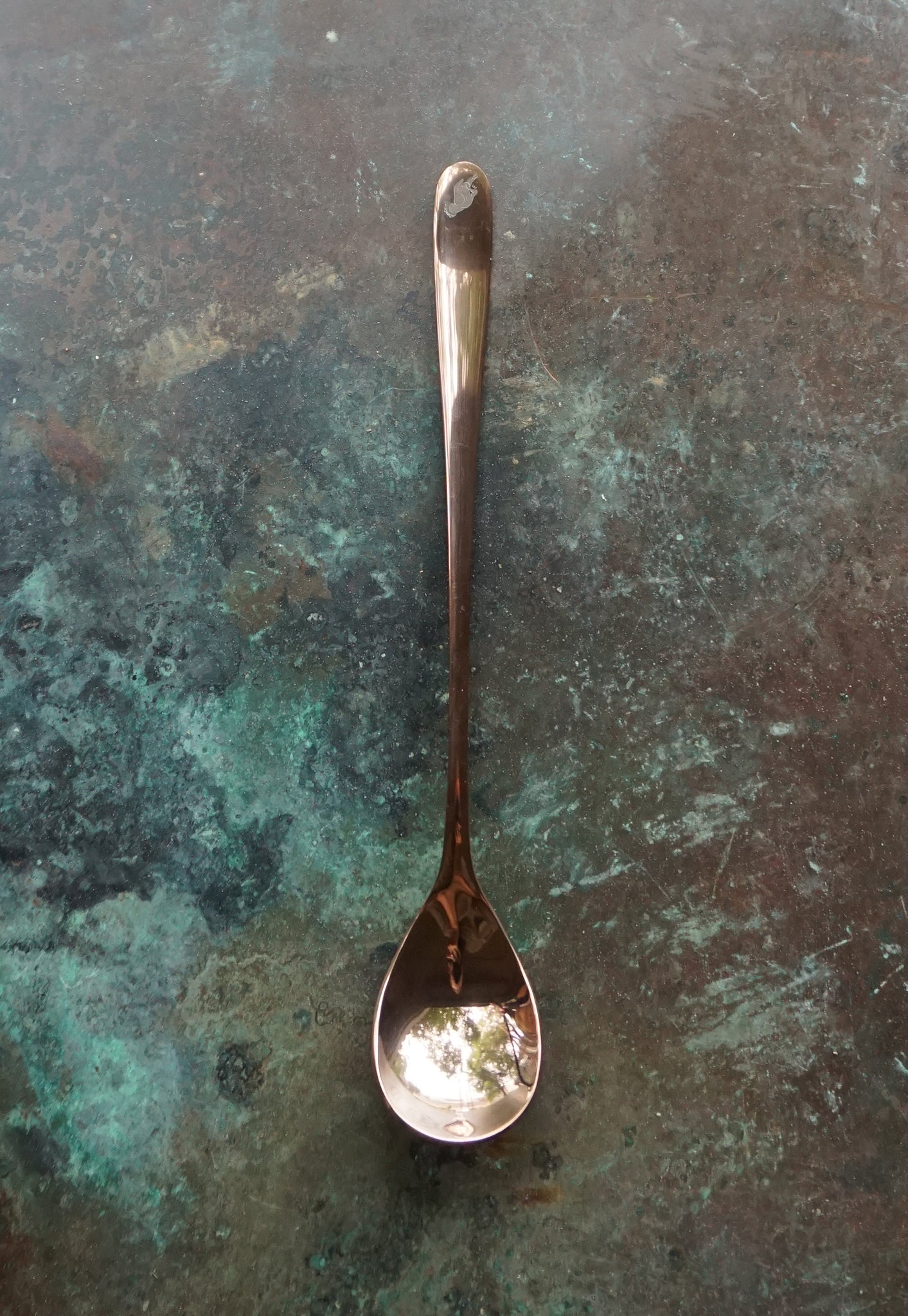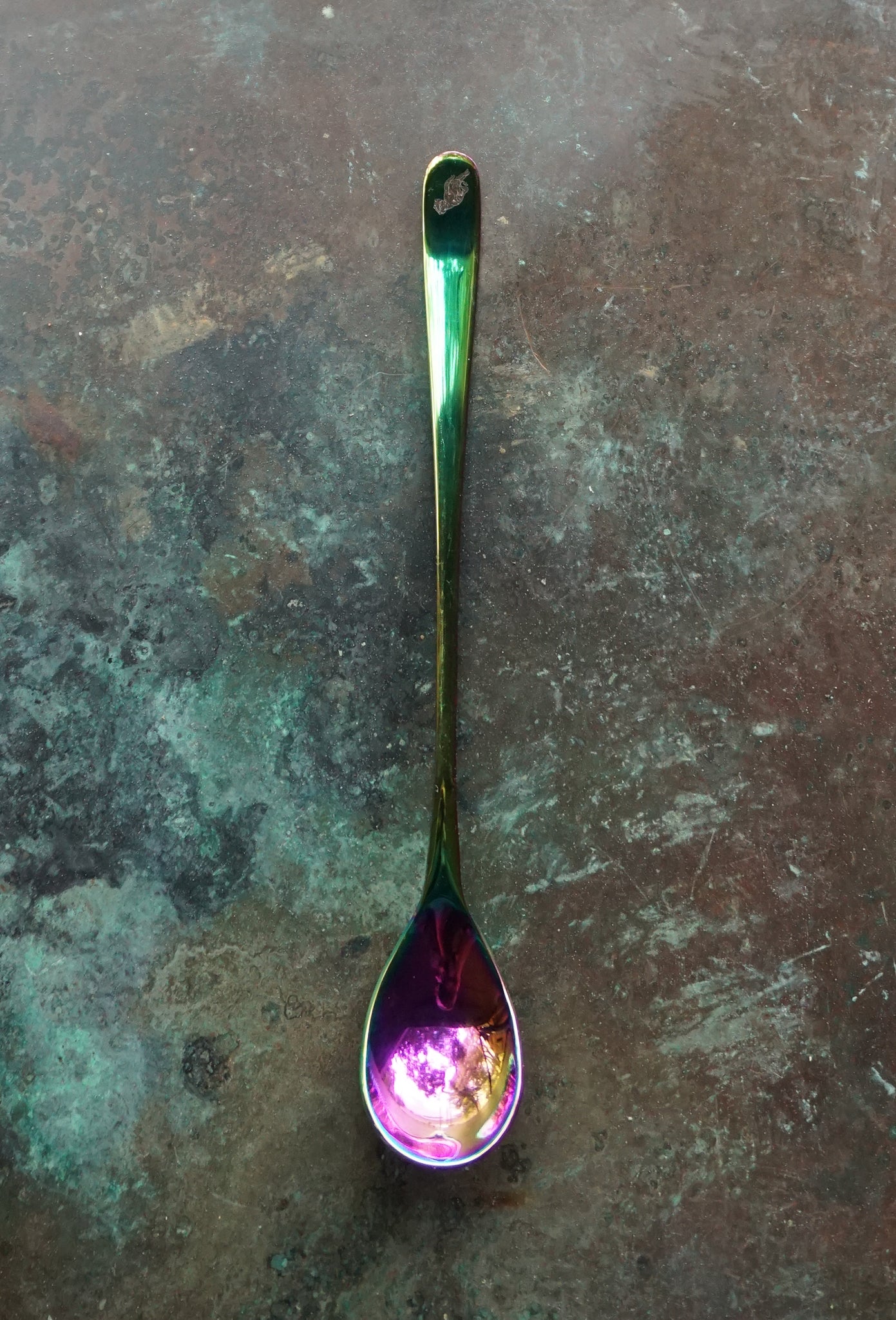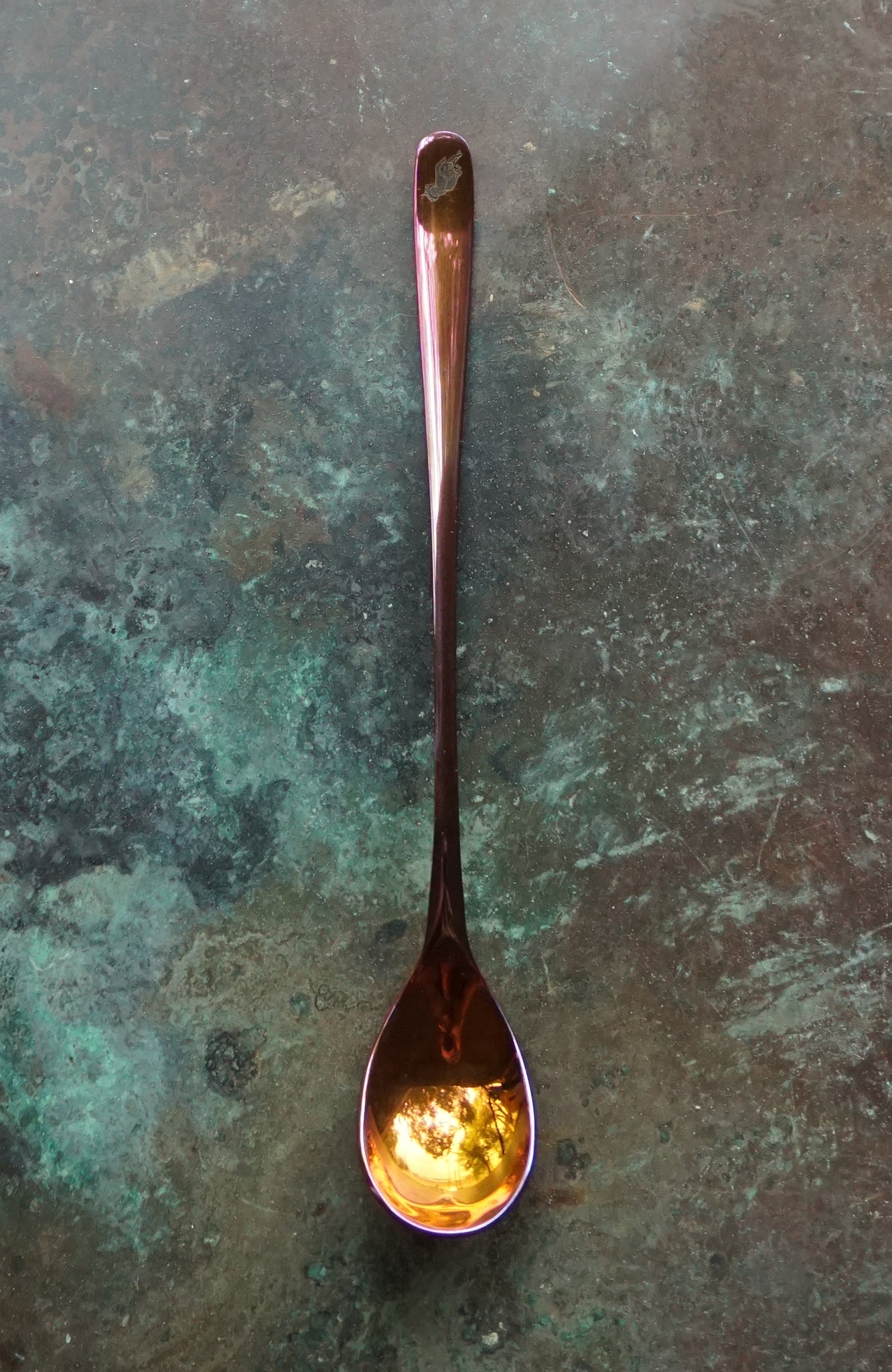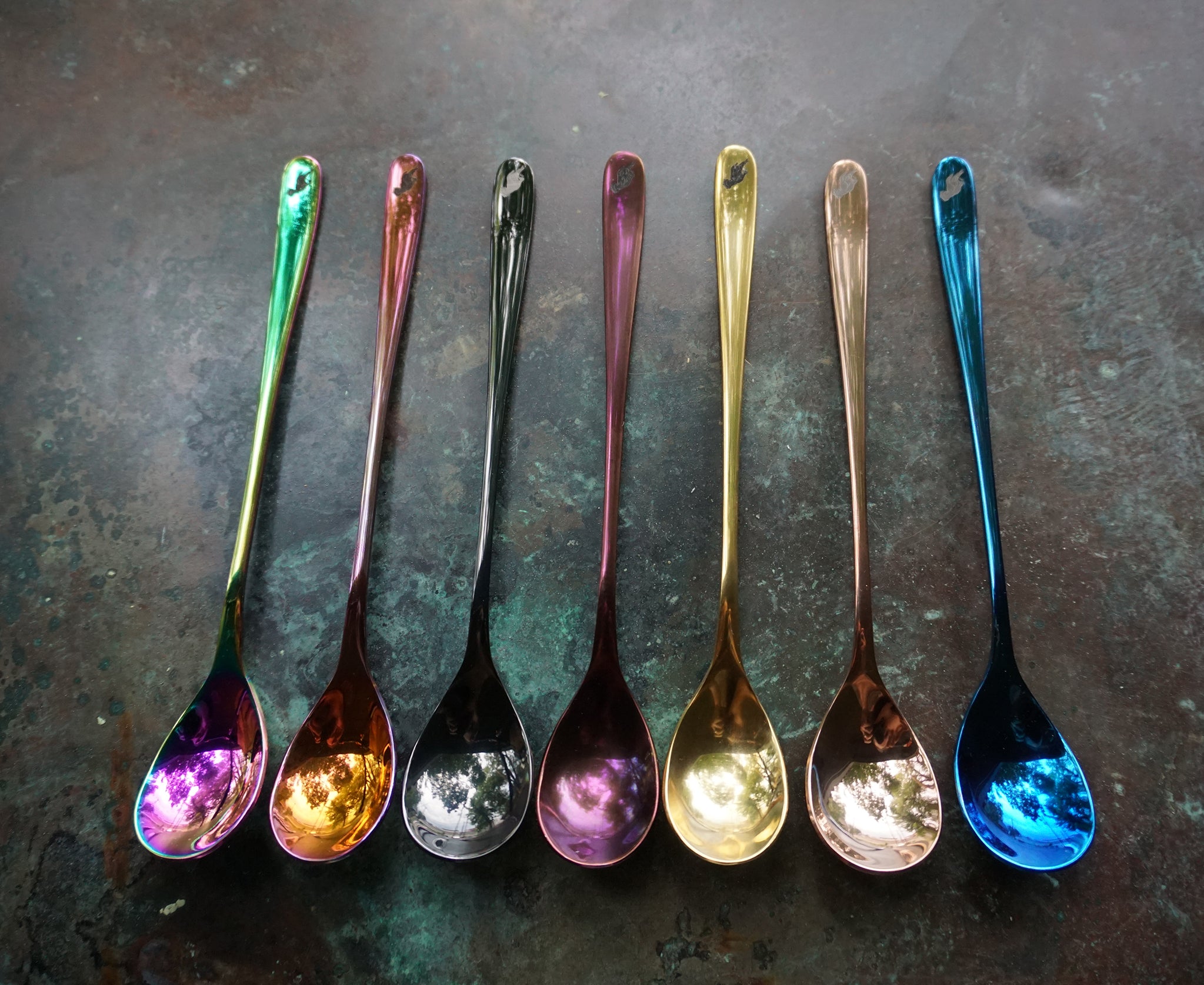 Chef's Tasting Spoons
Sale price

$10.00
Regular price
(/)
---
We're SOLD out at the moment, but hope to have more ready for our next release!!
Make sure you're on the newsletter to be in the know!
A splash of color, a dash of fun, and a spoonful of convenience – our Perfect Chef's Tasting Anodized Stainless Steel Spoons are ready to redefine your cooking experience. Pick your favorite color, stir up some magic, and savor the flavor! Never confuse your personal tasting spoon again!
Specifically designed with extended handles, these spoons give you easy access to those bubbling, steamy pots of joy, keeping your fingers safe and sound. Plus, they come with a perfectly measured 1 teaspoon scoop, helping you add just the right amount of zest, spice, or sugar. Each spoon, crafted from anodized stainless steel, captures the brilliance of one of seven lively hues with an engraved Primeaux logo on the handle.
About our logo: In Sanskrit, 'prithvi' means earth, and 'mudra' means a gesture of the hands. We believe our logo of the Prithvi mudra helps to awaken the element of earth, grace and beauty in our creations. Read more about our logo here.
At a pocket-friendly price of just $10 each, these spoons are a combination of style, efficiency, and personal flair. And the best part? You'll always know which one is yours...
These spoons make an excellent gift. Feel free to mix and match or grab more than just one to have a complete set of spoons.
Choose options