Article: Unveiling the Secret Behind Primeaux Knives' Success in the Competitive Market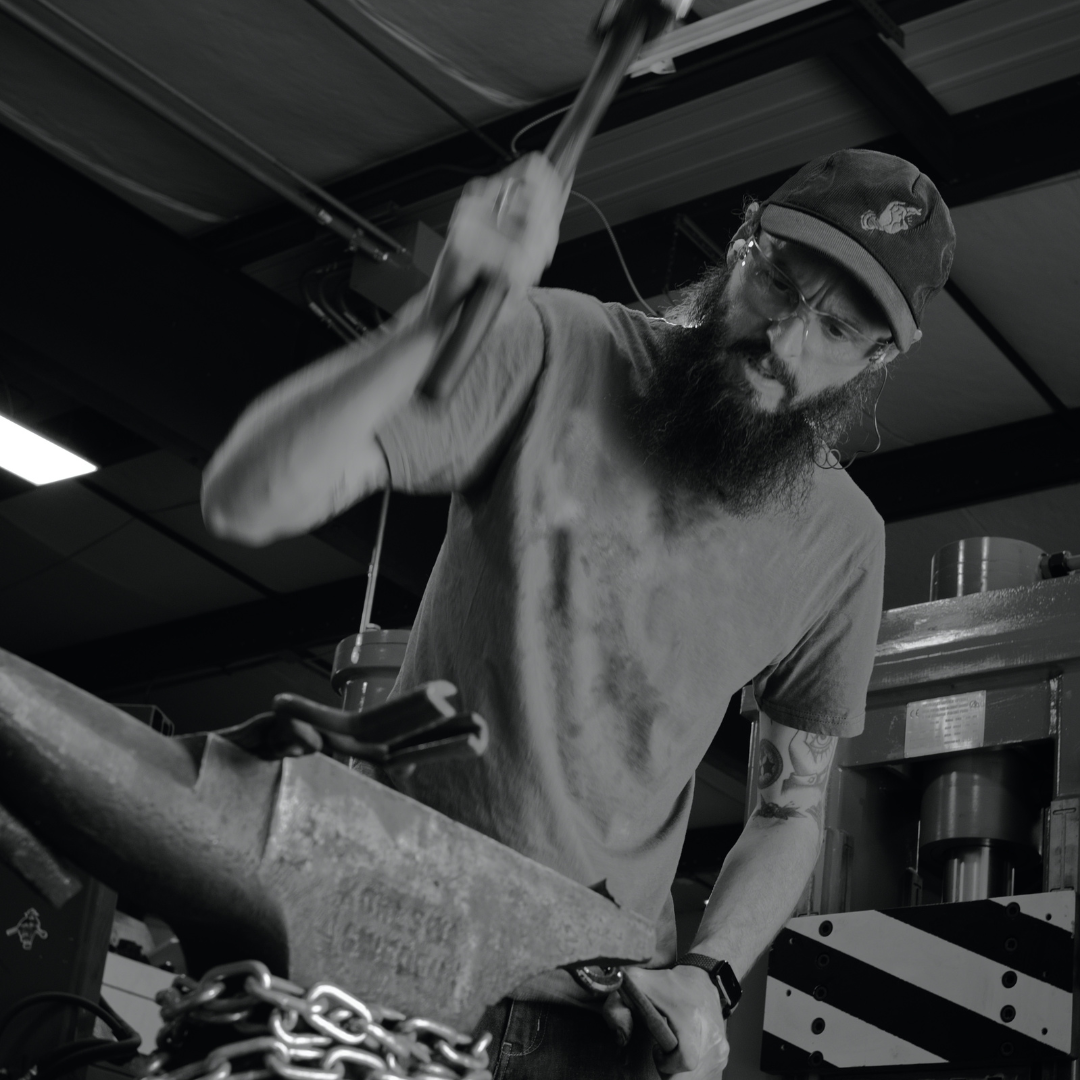 Unveiling the Secret Behind Primeaux Knives' Success in the Competitive Market
Hello, knife enthusiasts and culinary aficionados,
I'm John Phillips, the founder of Primeaux Knives, reaching out to share something exciting with you all. Recently, our journey was featured in a special segment by News Channel 9 Chattanooga-The Daily Refresh, where I delved into the art and precision behind our custom knives and how they are, quite literally, cutting through the competition.
Our knives have carved out a niche, not just as culinary tools but as bespoke creations that embody craftsmanship and quality. The segment beautifully encapsulates why our custom knives are not just tools but a testament to our dedication to providing chefs and culinary enthusiasts with something extraordinarily special.
Why Primeaux Knives Stand Out
Our knives are not merely about slicing and dicing; they are about elevating the culinary experience to a new level. Each piece we forge is imbued with a commitment to quality, durability, and unparalleled craftsmanship, ensuring that our knives are not just meeting but exceeding the expectations of professional chefs and home cooks alike.
Join Our Culinary Journey
We invite you to watch the full video interview to get an inside look at our process, our passion, and the people behind Primeaux Knives. Discover how we're slicing
In the world of culinary arts, where precision and reliability are paramount, Primeaux Knives is committed to delivering excellence with every slice. We are more than just a brand; we are a community where culinary artistry and masterful craftsmanship converge.
Thank you for being a part of our journey, and we look forward to continuing to serve you with the very best in the world of custom knives.
Warm regards,
John Phillips, Founder, Primeaux