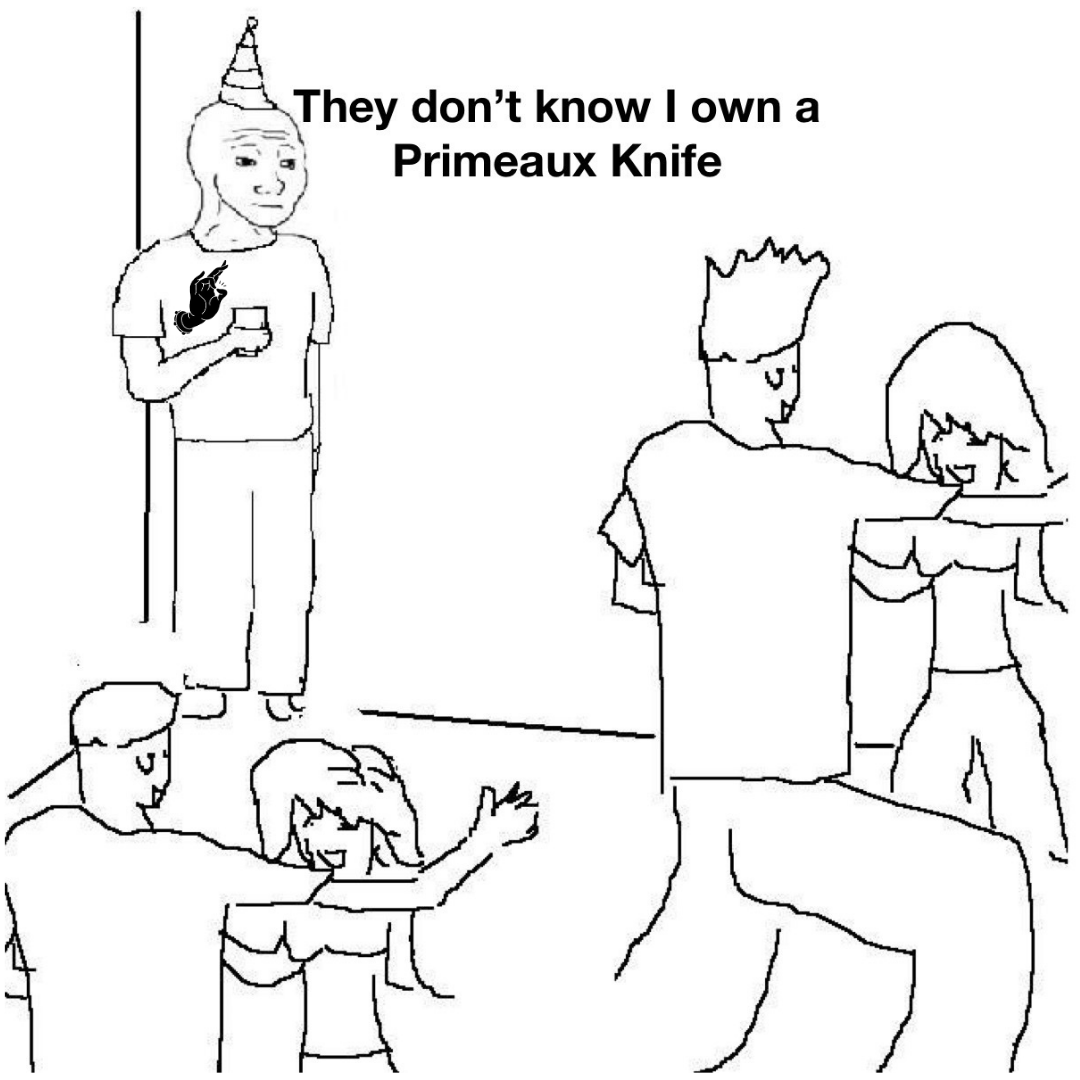 Unleash Your Culinary Passion with Primeaux Knives
Welcome to the world of Primeaux Knives, where culinary dreams come alive! If you're a food enthusiast or a professional chef, you know that the quality of your tools can make all the difference in the kitchen. These exceptional blades combine top-tier craftsmanship, cutting-edge technology, and a touch of artistry, making them an absolute delight for any cooking aficionado.
Unparalleled Precision: Precision is the backbone of any successful chef, and Primeaux knives excel in this department. Crafted with meticulous attention to detail, these knives offer razor-sharp edges that effortlessly glide through ingredients, allowing for precise cuts and perfect slices. The sheer pleasure of using a finely honed blade to effortlessly dice vegetables, slice through meats, or finely mince herbs is a joy that every culinary enthusiast should experience.

Superior Quality Materials: Primeaux knives are a testament to the pursuit of excellence. They are forged using high-quality materials, such as premium stainless steel and Damascus steel, known for their durability and resistance to corrosion. The blades undergo a rigorous heat treatment process, ensuring long-lasting sharpness and strength. The ergonomic handles are crafted from carefully selected materials, providing a comfortable grip that minimizes fatigue, allowing you to slice, dice, and chop with ease.

Artistry in Every Blade: Owning a Primeaux knife is like owning a piece of art. Each blade is meticulously crafted with exquisite attention to detail, resulting in a visually stunning work of functional art. The Damascus steel blades, in particular, showcase mesmerizing patterns reminiscent of flowing water or rippling waves. The unique patterns are not only visually appealing but also a testament to the knife's strength and durability. Displaying a Primeaux knife in your kitchen is a statement of elegance and sophistication.

Tailored to Your Needs: Primeaux understands that every chef has unique preferences. Whether you're a professional chef or a home cook, Primeaux offers a diverse range of knives to suit your individual needs. From versatile chef knives and precise paring knives to resilient bread knives and specialized fillet knives, there is a Primeaux blade for every task. The joy of owning a collection of Primeaux knives lies in their versatility, allowing you to tackle any culinary challenge that comes your way.

Join the Primeaux Community: Owning a Primeaux knife not only brings joy in the kitchen but also connects you to a vibrant community of culinary enthusiasts. Engage with fellow food lovers, share recipes, and learn from experienced chefs who have made Primeaux their trusted companion. With social media groups, forums, and events, Primeaux fosters a sense of camaraderie that enhances the joy of cooking and creates lasting memories.
Embrace the excitement of owning a Primeaux knife and unlock your culinary potential. The precision, quality materials, artistry, and community that come with each blade make the experience of using Primeaux knives truly exceptional. Whether you're a professional chef or a passionate home cook, these knives will elevate your culinary journey to new heights. Discover the joy of owning a Primeaux knife and let the kitchen become your canvas for delicious creations.