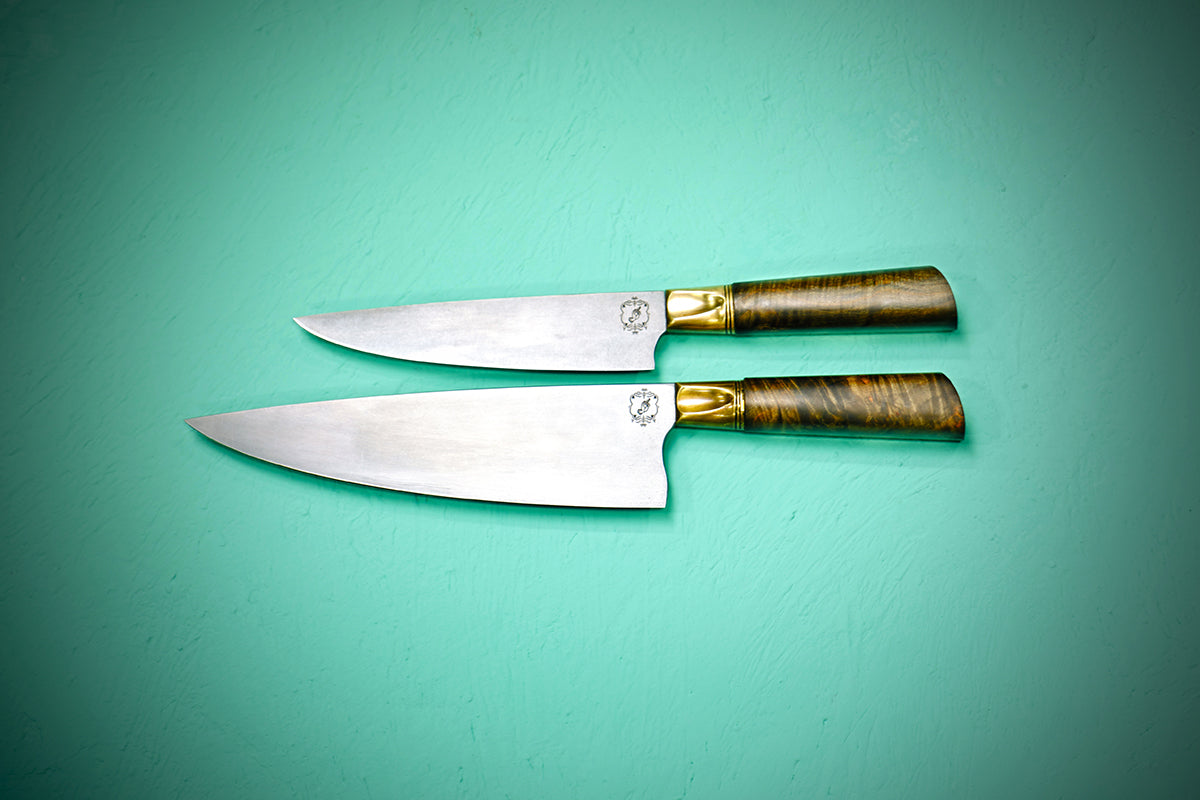 Primeaux Recipe: Strawberry Walnut Arugula Salad
This recipe is sure to coerce the non-salad eaters in your life to try at least a bite...and then maybe a little bit more ;-). Here at Primeaux, one of our main passions is food. Over the next few months, please enjoy some of our Primeaux Recipes! 
This Primeaux delectable salad recipe has arugula, goat cheese, feta and/or parmesan, walnut halves, shallots, carrot, strawberries, 
Maldon Sea Salt
, 
Luxardo Sour Cherry Syrup
, dijon mustard and Love! 

Full Recipe is below!!!!