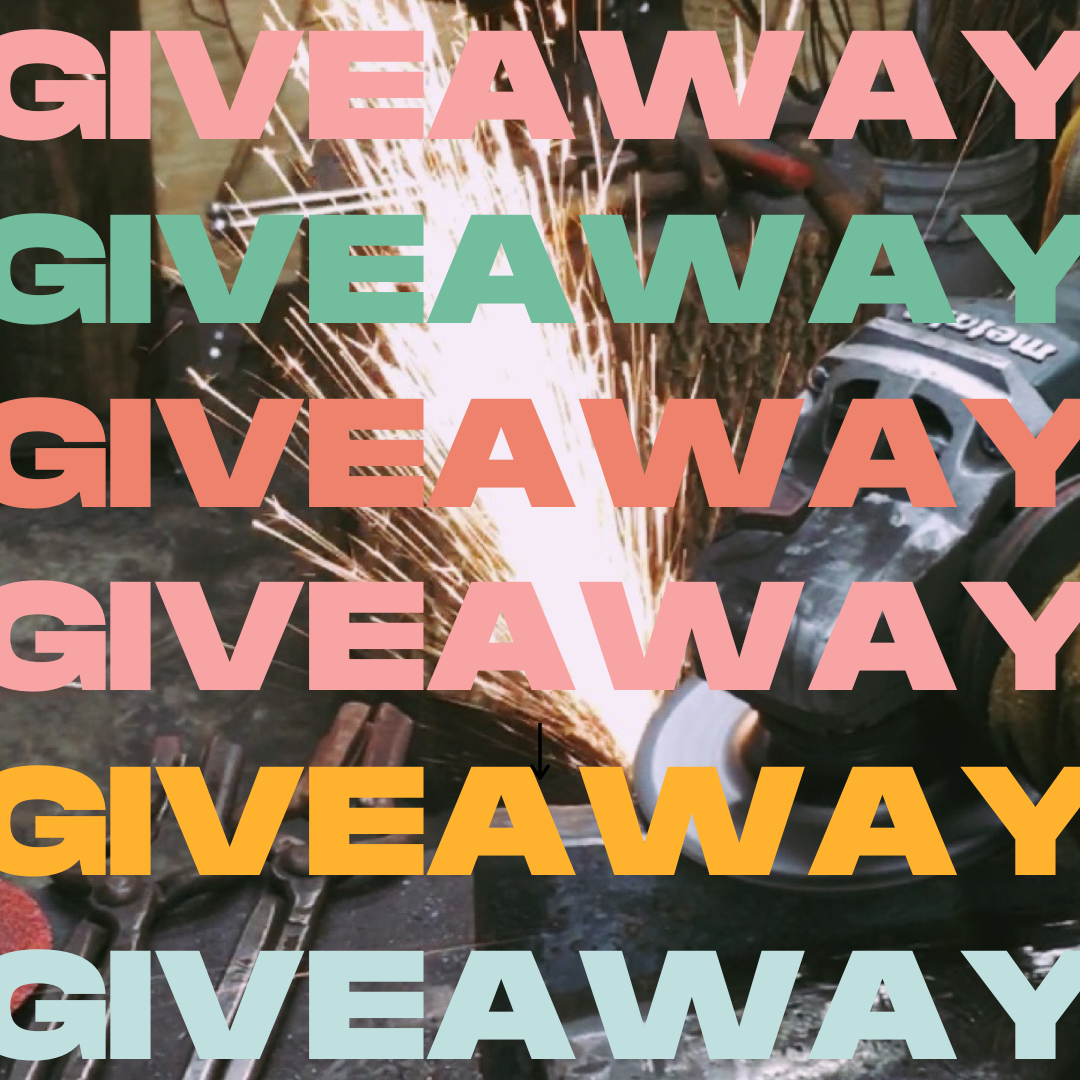 Grateful Giveaway-Win a Zenith Chef Knife

Primeaux is offering a special giveaway for a special someone to win a Zenith Chef Knife plus a bit of fun swag 🌈🤩✨
Do you know someone that you are especially grateful for in 2023 that would love to win a Primeaux Limited Edition Zenith Chef Knife?
How to enter to win a Zenith Chef Knife:
*required* you (or) the special someone *must* register by signing up for our Primeaux Newsletter (that's where we will post the official entry form, announce the winner  🏆 and give more information)-Signup Here <——-
~~~~
Up your chances of winning by sharing this blog post on alllll your socials (IG, FB, TWITTER) to get the word out!
Tag yourself or your special someone on our official giveaway post on IG and Facebook and tell us why you think they should win!!
Good luck!
Much Love,
Primeaux Team
playlists
Fresh new Primeaux playlist to get your Monday started off right! Just for you, enjoy!
Read more